---
ICGLR Regional Database on Mineral Flows
---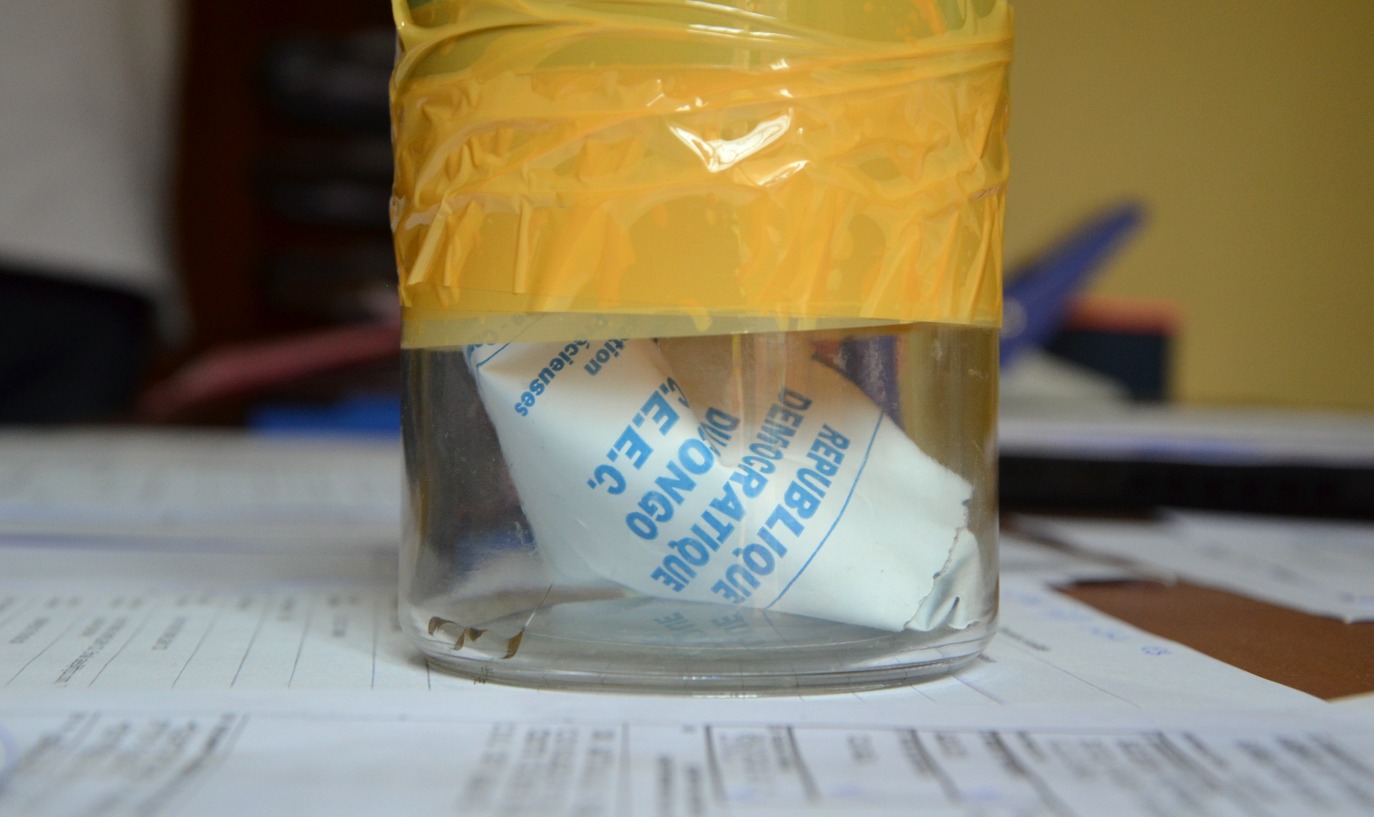 ---
IMPACT is supporting the International Conference on the Great Lakes Region (ICGLR) to operationalize the Regional Database on Mineral Flows as part of its efforts to end the illicit trade of conflict-prone minerals.
---
The ICGLR Regional Database will store publicly accessible information used to monitor and track the flow of 3Ts (tin, tantalum, tungsten) and gold sourced from or transiting across an ICGLR Member State.
Once operational, this web-based database will be gathering and updating data on mine sites, chain of custody, and exporters.
In collaboration with the ICGLR Secretariat, we're supporting the development of the design and architecture of the ICGLR Regional Database as well as its operationalization. We're also providing training and capacity building to the ICGLR Secretariat and Member States on data reconciliation, transmission, and management.
The ICGLR Regional Database on Mineral Flows is one of the tools approved by the ICGLR's 12 Heads of State as part of the Regional Initiative against the Illegal Exploitation of Natural Resources (RINR).
The ICGLR Regional Database is intended to provide national and regional authorities, as well as international buyers, with transparent and reliable data.
Funding
Funding for our support to the ICGLR to operationalize the Regional Database is provided by Global Affairs Canada and began in 2015. With Government of Canada funding, we previously supported the ICGLR in developing an initial prototype of the Regional Database.
---