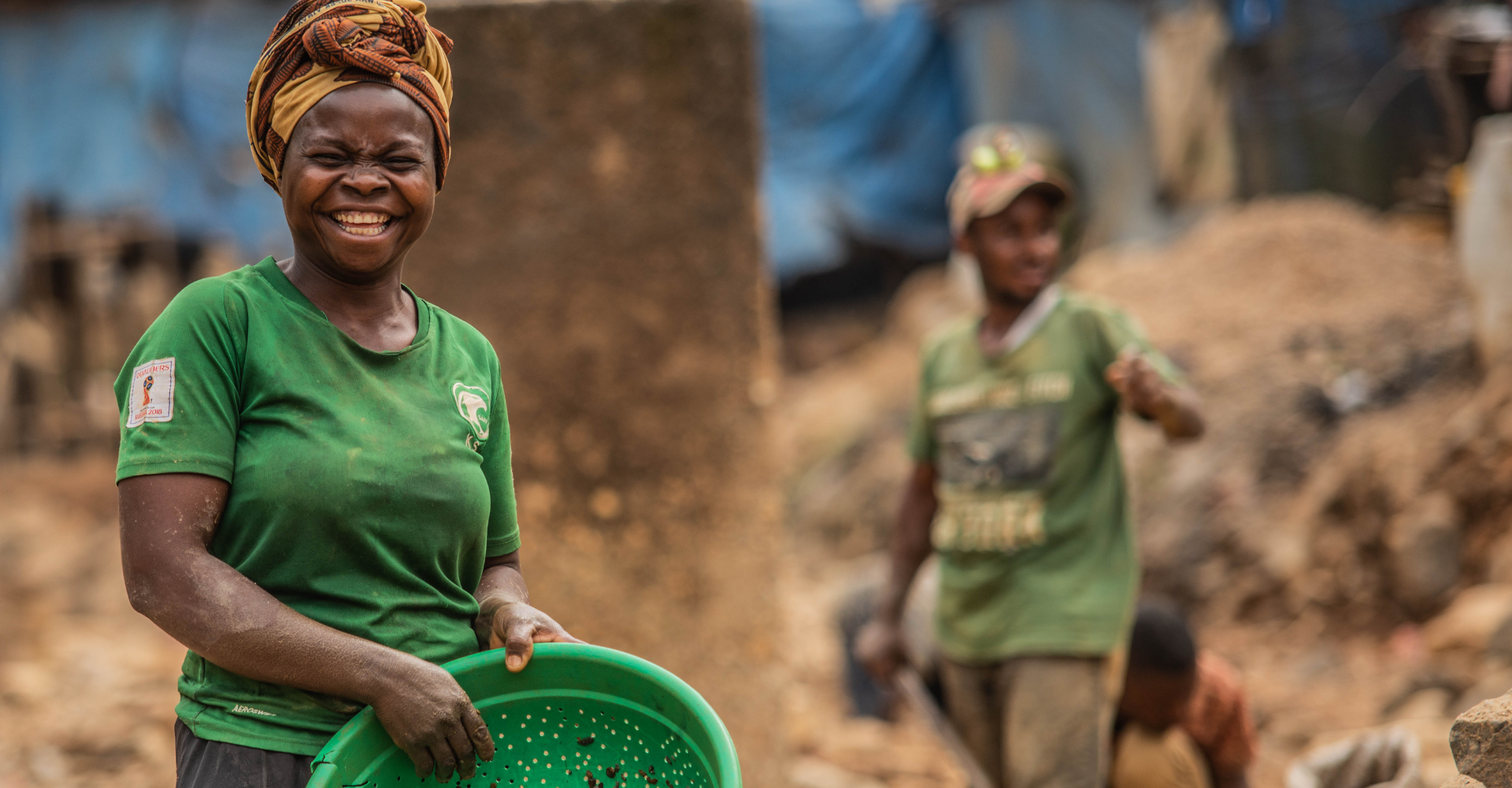 Digging for Equality
Supporting women's empowerment in artisanal mining

Just Gold
Bringing responsible and conflict-free gold from artisanal mines to international markets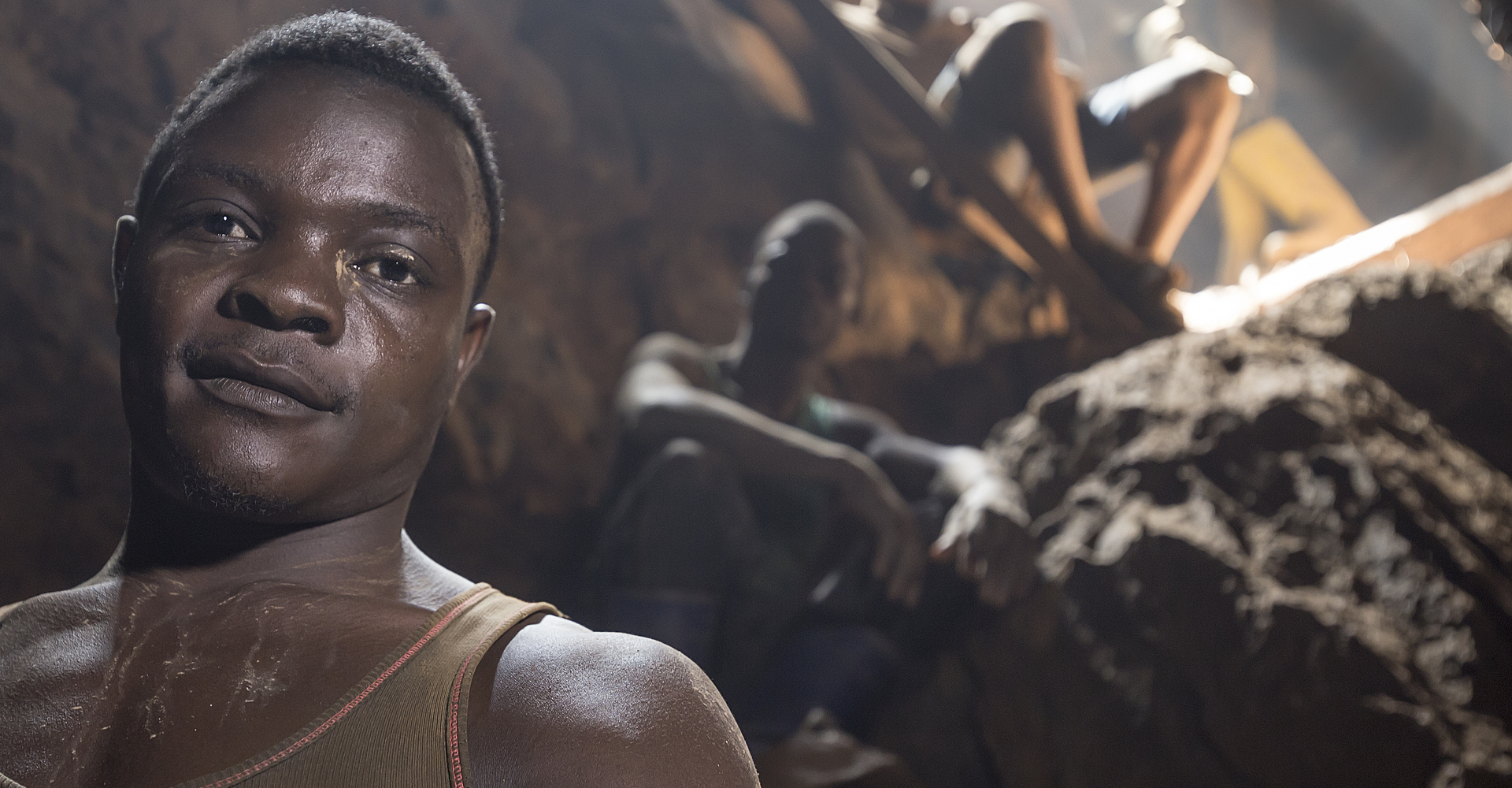 After 30 years, Partnership Africa Canada (PAC) is now...
IMPACT
IMPACT transforms how natural resources are managed in areas where security and human rights are at risk. We investigate and develop approaches for natural resources to improve security, development, and equality. We are an independent non-profit, collaborating with local partners for lasting change.

Reveal
We investigate, monitor, and analyze existing systems

Innovate
We develop, test, and deliver improved systems

Engage
We advance constructive dialogue with stakeholders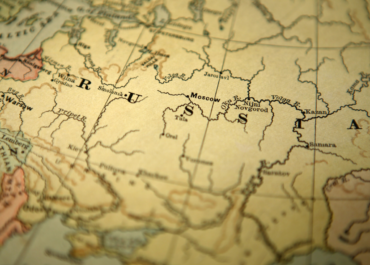 Since its invasion, Ukraine's allies have taken a plethora of actions in an attempt to persuade Russia to stand down.…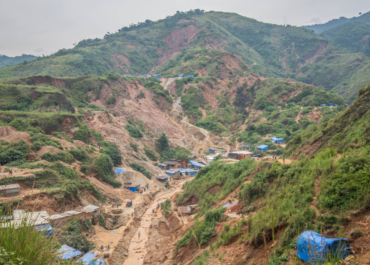 Democratic Republic of Congo is traditionally a patriarchal society, where decision makers are most often men. Yet, women are organizing…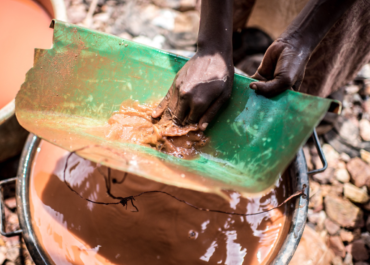 When Ugandan policymakers began re-examining the country's mining laws, it became clear an overhaul was needed. Despite a surge of…
Explore where we work on natural resources
We work in areas where security and human rights are at risk through research, field operations, and collaboration with partners.