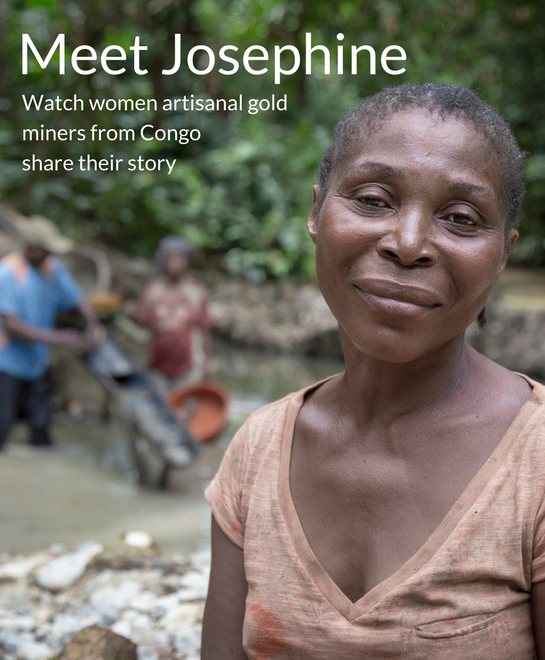 Our Mission
IMPACT transforms how natural resources are managed in areas where security and human rights are at risk. We investigate and develop approaches for natural resources to improve security, development, and equality. We are an independent non-profit, collaborating with local partners for lasting change.

Reveal
We investigate, monitor, and analyze existing systems

Innovate
We develop, test, and deliver improved systems

Engage
We advance constructive dialogue with stakeholders
Latest News
---
By Victoria Reichel Since its launch in 2017 in northeastern Democratic Republic of Congo, 50 Village Saving and
New technology uniquely adapted to artisanal mining and complex environments, supports communities sharing traceability, due diligence, and impact
Kyomuhendo Kereni bends over to move rocks from the dark brown sand into the basin. As a 60
IMPACT Around the Globe
Explore where we work on natural resources
We work in areas where security and human rights are at risk through research, field operations, and collaboration with partners.