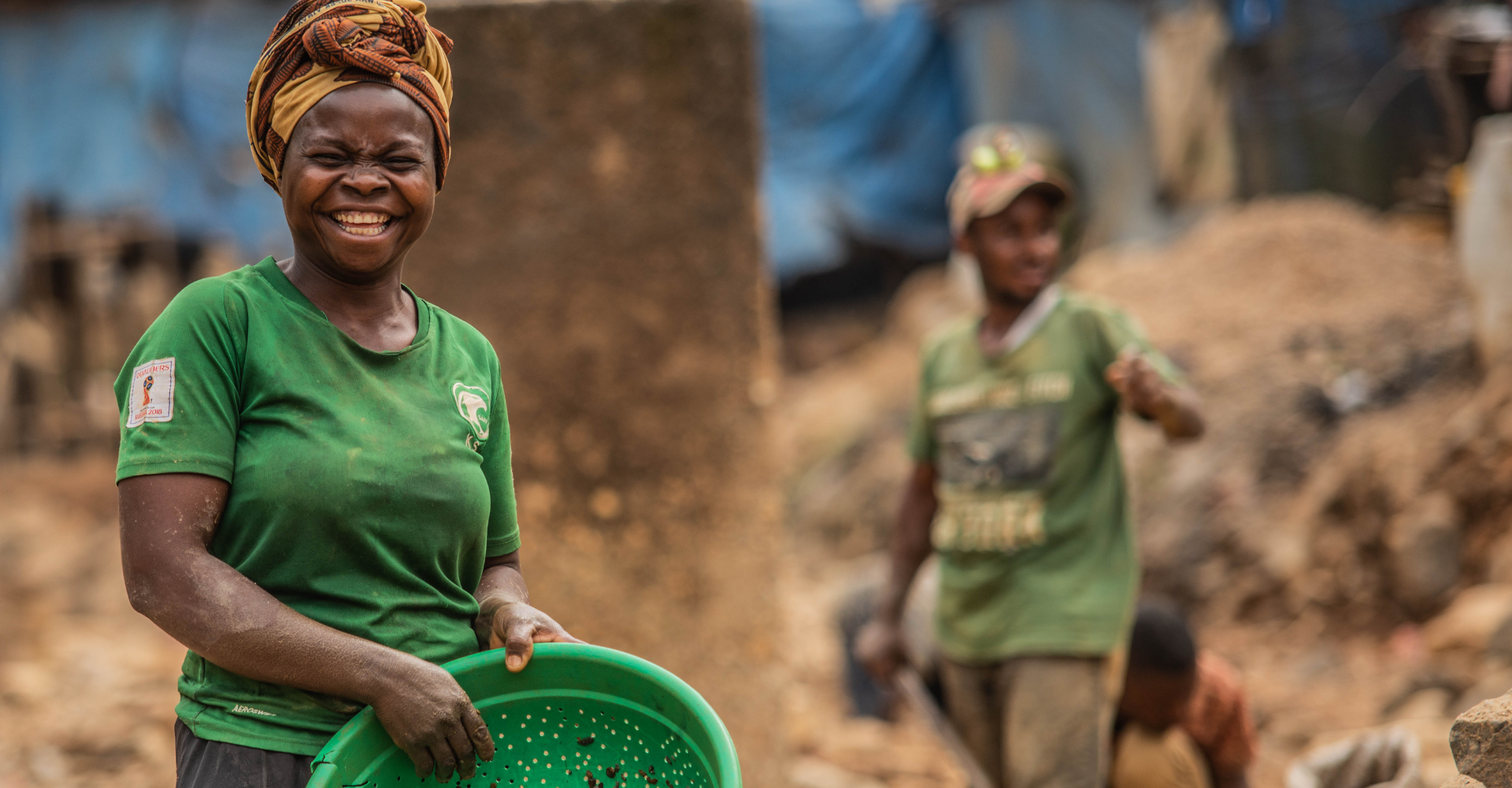 Digging for Equality
Supporting women's empowerment in artisanal mining

Just Gold
Bringing responsible and conflict-free gold from artisanal mines to international markets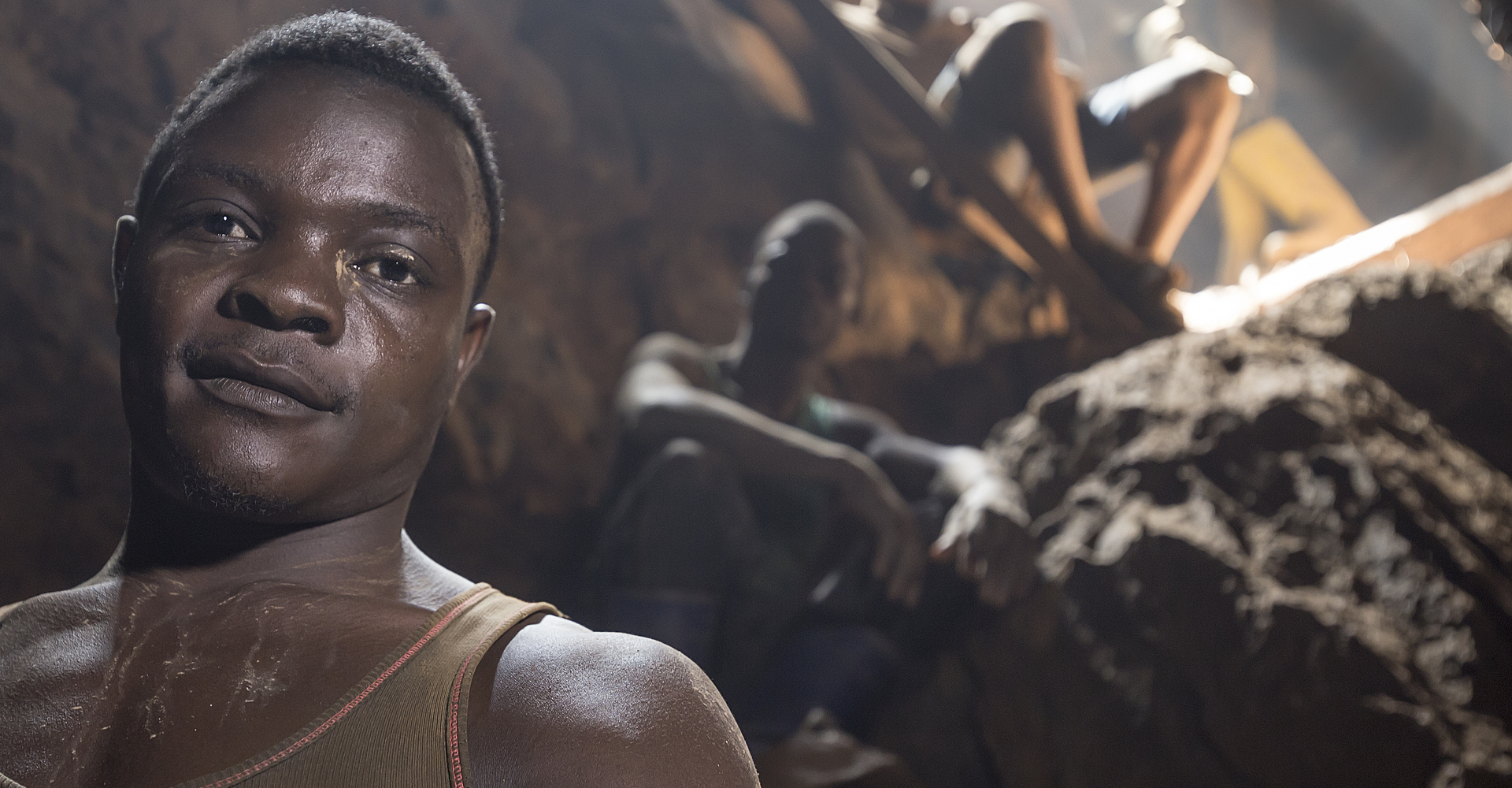 After 30 years, Partnership Africa Canada (PAC) is now...
IMPACT
IMPACT transforms how natural resources are managed in areas where security and human rights are at risk. We investigate and develop approaches for natural resources to improve security, development, and equality. We are an independent non-profit, collaborating with local partners for lasting change.

Reveal
We investigate, monitor, and analyze existing systems

Innovate
We develop, test, and deliver improved systems

Engage
We advance constructive dialogue with stakeholders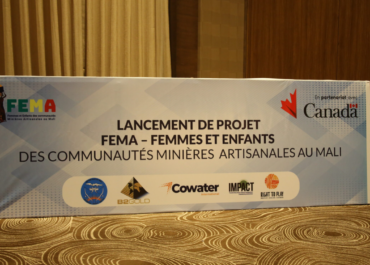 November 24, 2022 / Bamako, Mali Women and children in the artisanal and small-scale mining sector in Mali (FEMA) will…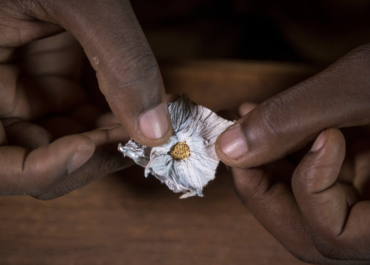 The planetGOLD Uganda project aims to reduce mercury use by 15 tonnes over five years and support 4,500 artisanal miners…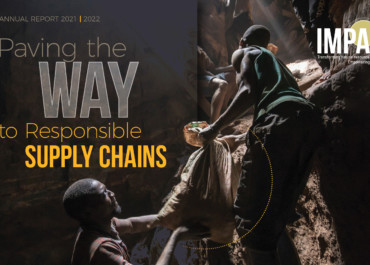 We're pleased to share our newly released Annual Report for 2021-2022, Paving the Way to Responsible Supply Chains. Despite the…
Explore where we work on natural resources
We work in areas where security and human rights are at risk through research, field operations, and collaboration with partners.