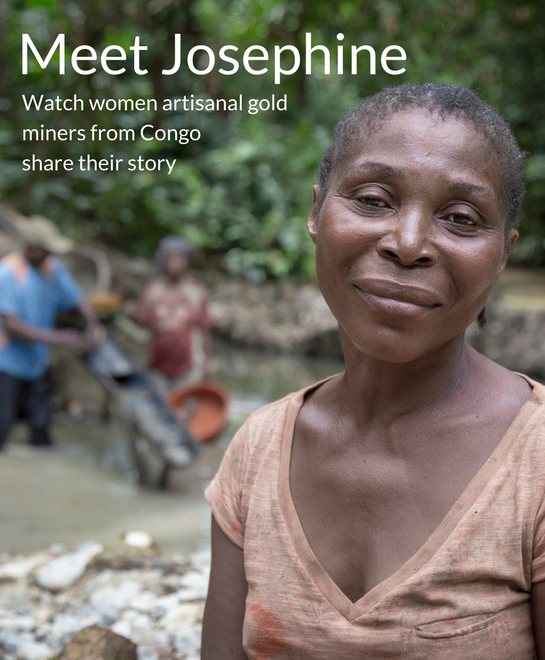 Our Mission
IMPACT transforms how natural resources are managed in areas where security and human rights are at risk. We investigate and develop approaches for natural resources to improve security, development, and equality. We are an independent non-profit, collaborating with local partners for lasting change.

Reveal
We investigate, monitor, and analyze existing systems

Innovate
We develop, test, and deliver improved systems

Engage
We advance constructive dialogue with stakeholders
Latest News
---
Ottawa, Canada—March 31, 2021 Until the gold industry, donors, and consumers prioritize and support a development and rights-based
The Digging for Equality project starts activities in Democratic Republic of Congo, Uganda, and Zimbabwe ahead of International
 Women make up 30% of the world's artisanal mining workforce. Even though governments, donors, NGOs, and the private
IMPACT Around the Globe
Explore where we work on natural resources
We work in areas where security and human rights are at risk through research, field operations, and collaboration with partners.