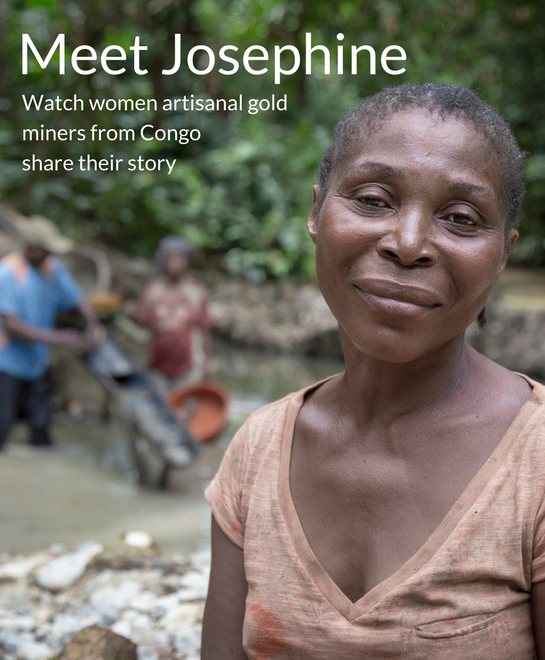 Our Mission
IMPACT transforms how natural resources are managed in areas where security and human rights are at risk. We investigate and develop approaches for natural resources to improve security, development, and equality. We are an independent non-profit, collaborating with local partners for lasting change.

Reveal
We investigate, monitor, and analyze existing systems

Innovate
We develop, test, and deliver improved systems

Engage
We advance constructive dialogue with stakeholders
Latest News
---
At IMPACT, we aim to transform systems for lasting change, especially for the world's most vulnerable. However, the
CIRDI and IMPACT will collaborate to share expertise towards their shared vision of strengthening natural resource governance. April
There's a community hall in Mambasa, a remote part of Democratic Republic of Congo's Ituri Province. The hall
IMPACT Around the Globe
Explore where we work on natural resources
We work in areas where security and human rights are at risk through research, field operations, and collaboration with partners.