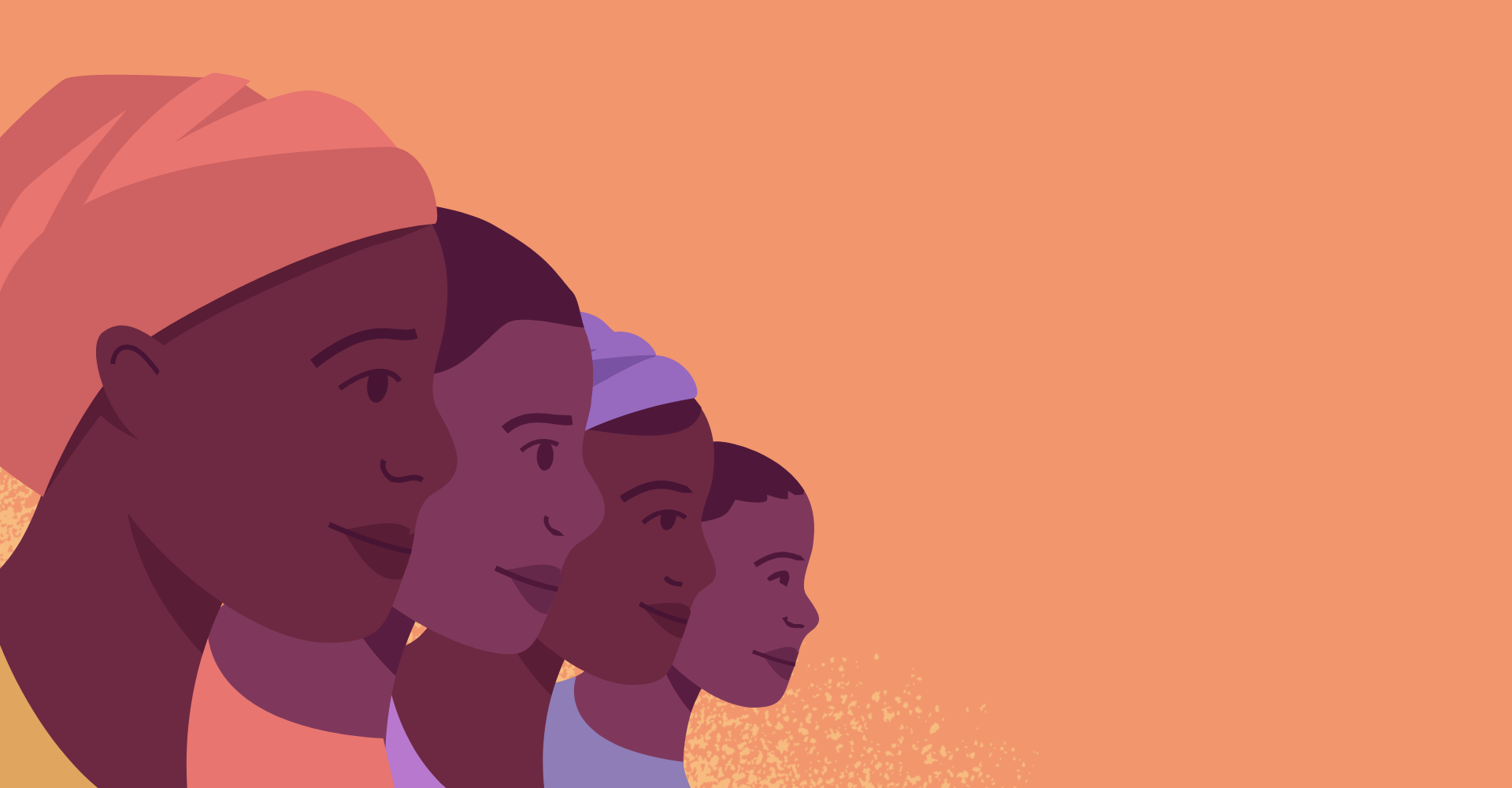 Meet Gloria
Ending child labour starts with investing in women artisanal cobalt miners in Democratic Republic of Congo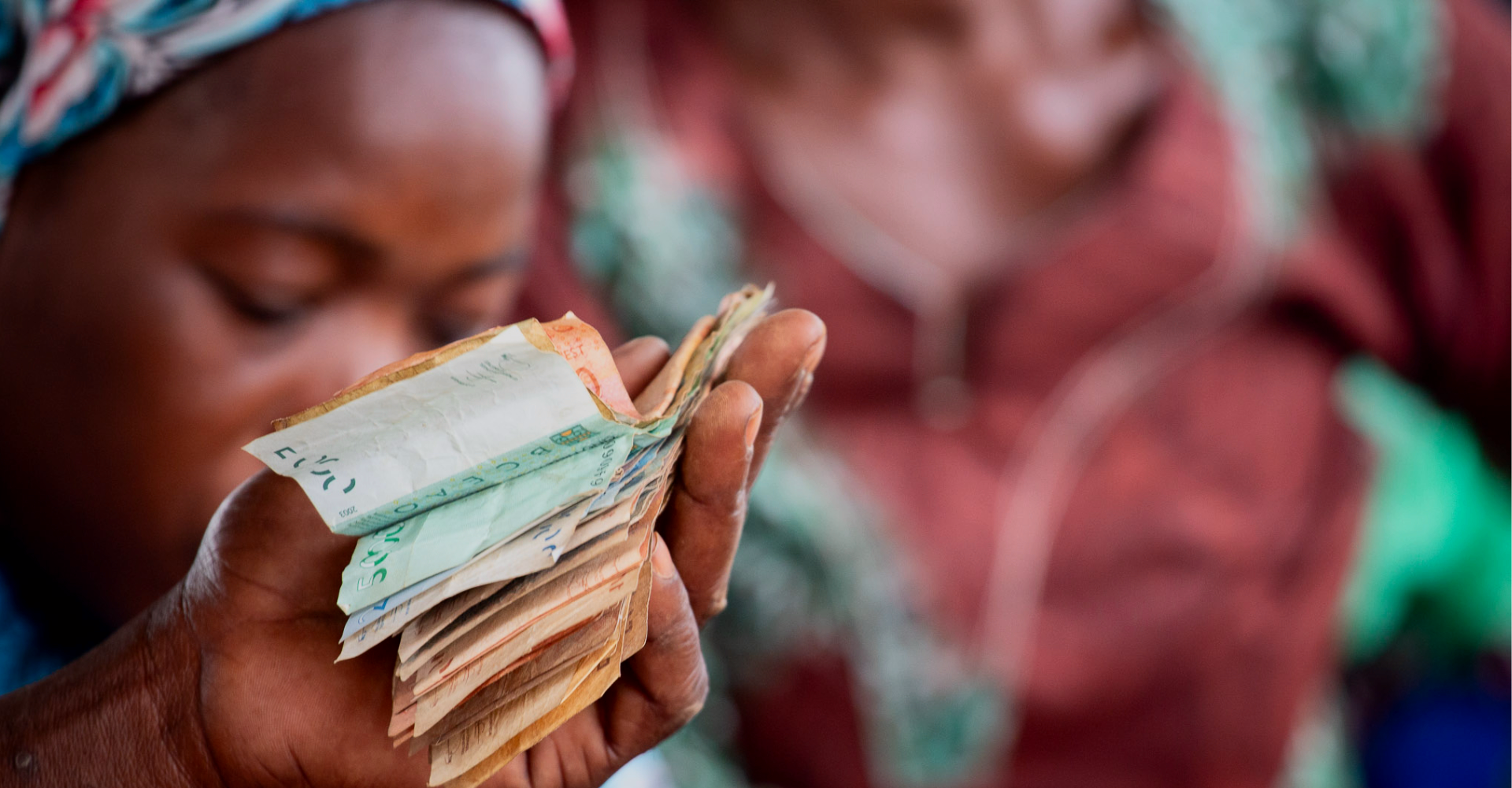 Foundations for Peace
Building economic security through community savings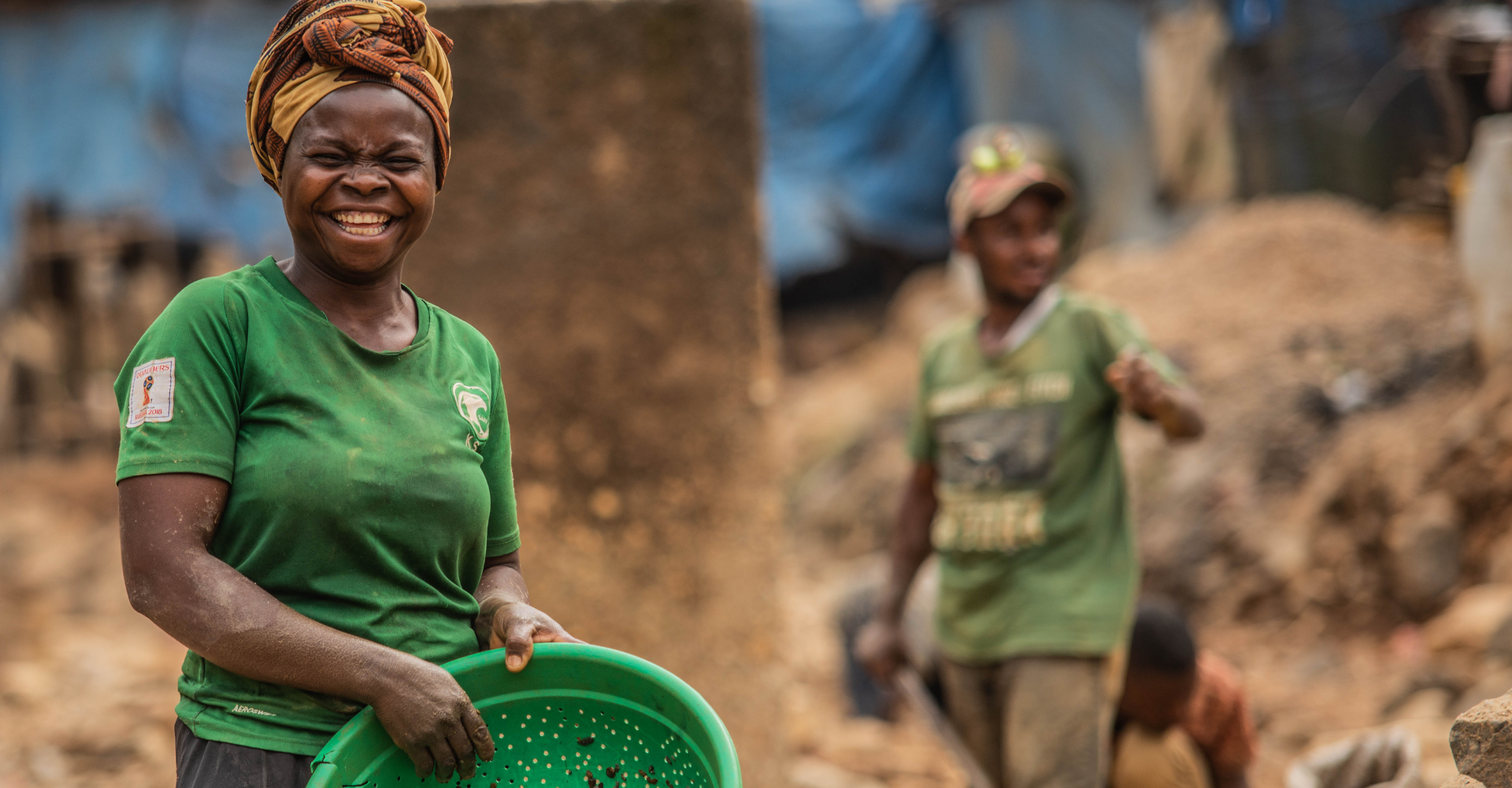 Digging for Equality
Supporting women's empowerment in artisanal mining

Just Gold
Bringing responsible and conflict-free gold from artisanal mines to international markets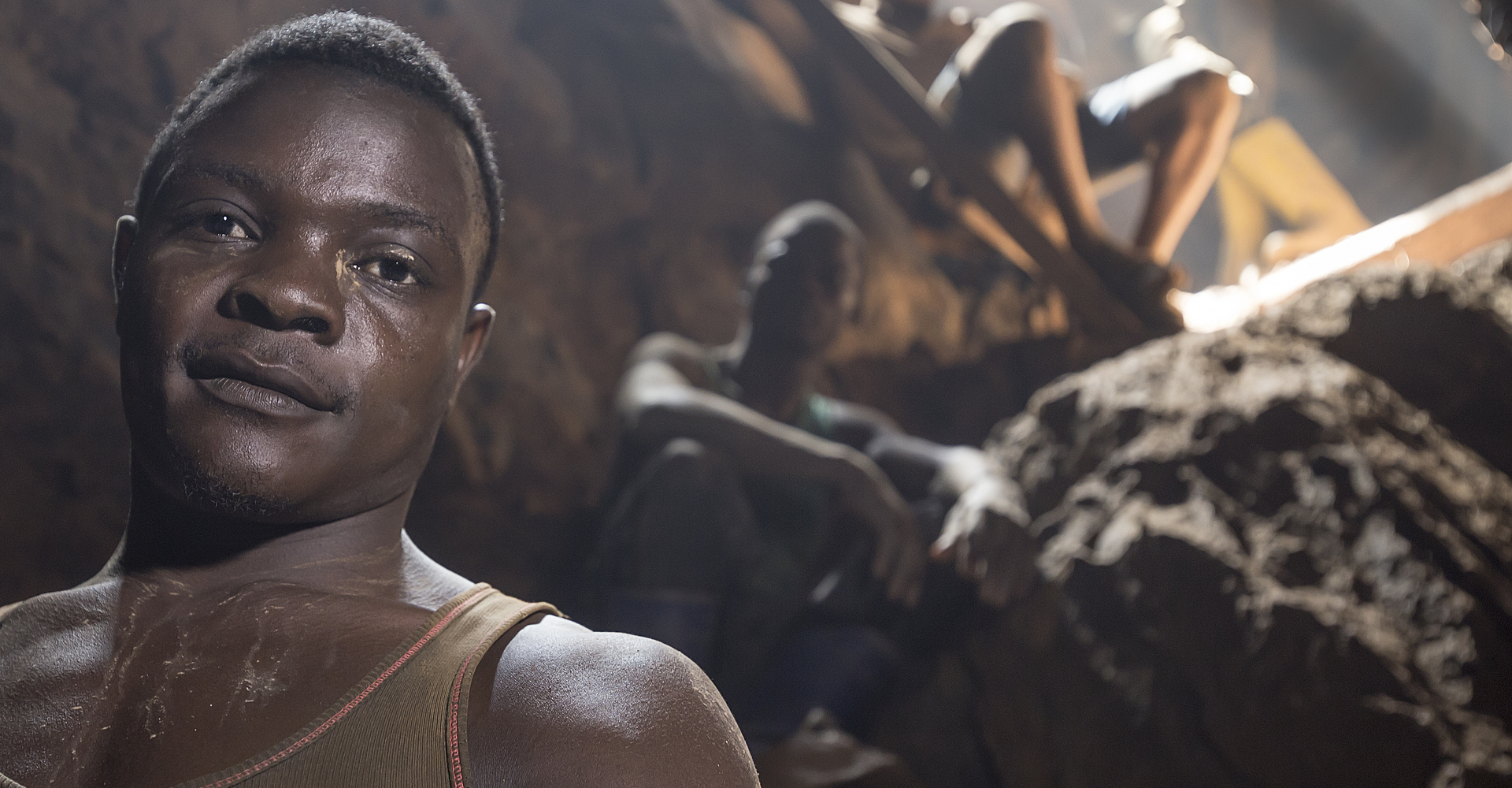 After 30 years, Partnership Africa Canada (PAC) is now...
IMPACT
IMPACT transforms how natural resources are managed in areas where security and human rights are at risk. We investigate and develop approaches for natural resources to improve security, development, and equality. We are an independent non-profit, collaborating with local partners for lasting change.

Reveal
We investigate, monitor, and analyze existing systems

Innovate
We develop, test, and deliver improved systems

Engage
We advance constructive dialogue with stakeholders
Making Financing Accessible to Artisanal Gold Mining Communities There are an estimated 15 million artisanal gold miners globally. Yet, many…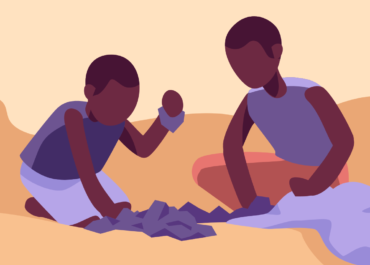 Efforts to eliminate child labour in cobalt supply chains need to address root causes or risk further jeopardizing children's safety…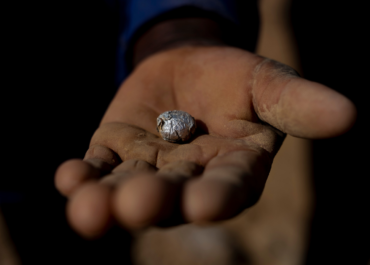 Côte d'Ivoire acts to reduce mercury pollution from its artisanal gold mining sector Over half a ton of mercury is…
Explore where we work on natural resources
We work in areas where security and human rights are at risk through research, field operations, and collaboration with partners.