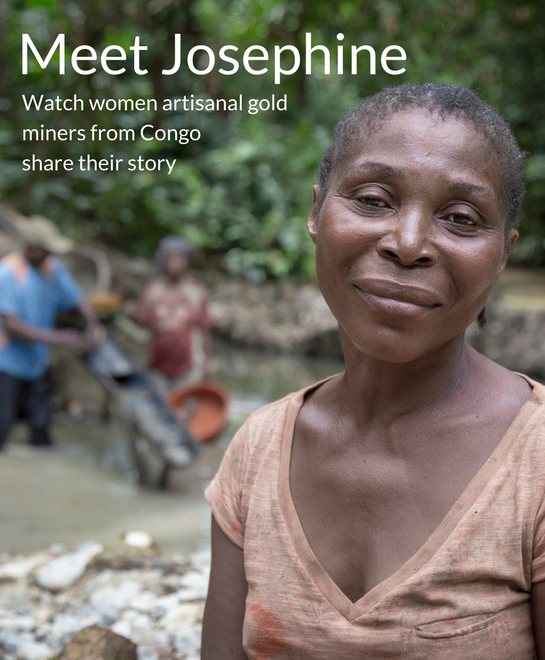 Our Mission
IMPACT transforms how natural resources are managed in areas where security and human rights are at risk. We investigate and develop approaches for natural resources to improve security, development, and equality. We are an independent non-profit, collaborating with local partners for lasting change.

Reveal
We investigate, monitor, and analyze existing systems

Innovate
We develop, test, and deliver improved systems

Engage
We advance constructive dialogue with stakeholders
Latest News
---
November 12, 2018—London, Ottawa, Washington DC The diamond industry must deliver on its promise that consumers can trust
Learn how women artisanal gold miners are changing the narrative on Congo and conflict minerals September 20, 2018—Ottawa,
Meet two women artisanal gold miners who will share their experience and how they are changing the narrative
IMPACT Around the Globe
Explore where we work on natural resources
We work in areas where security and human rights are at risk through research, field operations, and collaboration with partners.