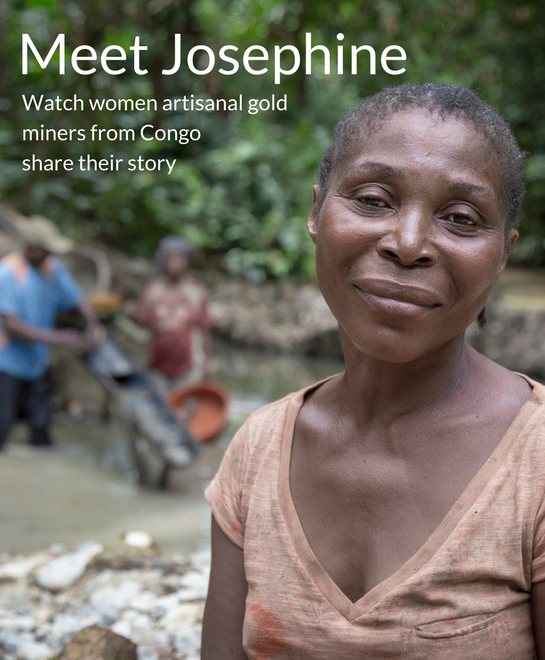 Our Mission
IMPACT transforms how natural resources are managed in areas where security and human rights are at risk. We investigate and develop approaches for natural resources to improve security, development, and equality. We are an independent non-profit, collaborating with local partners for lasting change.

Reveal
We investigate, monitor, and analyze existing systems

Innovate
We develop, test, and deliver improved systems

Engage
We advance constructive dialogue with stakeholders
Latest News
---
IMPACT is pleased to present our newly released 2018 Annual Report, Empowering Peacebuilders! In 2018, we strengthened our
New US Customs Withhold Release Order singles out DRC instead of requiring implementation of traceability and due diligence
July 31, 2019—Ottawa, Canada IMPACT has been closely monitoring the evolving situation in Mambasa Territory since the first
IMPACT Around the Globe
Explore where we work on natural resources
We work in areas where security and human rights are at risk through research, field operations, and collaboration with partners.