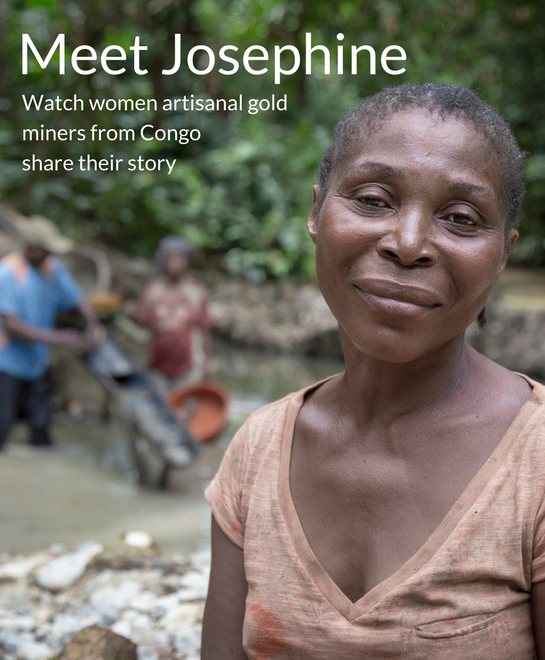 Our Mission
IMPACT transforms how natural resources are managed in areas where security and human rights are at risk. We investigate and develop approaches for natural resources to improve security, development, and equality. We are an independent non-profit, collaborating with local partners for lasting change.

Reveal
We investigate, monitor, and analyze existing systems

Innovate
We develop, test, and deliver improved systems

Engage
We advance constructive dialogue with stakeholders
Latest News
---
IMPACT is joining more than 20 civil society groups, companies, and small-scale mining organizations in signing a call
New report exposes how known traders and exporters are circumventing legal channels and pocketing massive profits from smuggled
The Just Gold project is the first to successfully trace responsible artisanal gold from mine site to export
IMPACT Around the Globe
Explore where we work on natural resources
We work in areas where security and human rights are at risk through research, field operations, and collaboration with partners.